Shared Legal Offices At 60 East 42nd Street
Today Is 60 East 42nd Street Day! It's Always FREE To View Our Listings. Direct Underground Access To Grand Central (Plus a few more Art Deco Buildings)
3 Opportunities to sublease offices in shared legal office space at 60 East 42nd Street, New York, NY 10017 - with very very competitive midtown pricing.
We have several listings that don't seem to be getting an over abundance of attention at One Grand Central Place - and they should be because in 2 of them the asking rentals are $1900-2000 per month, which for Midtown New York City, directly across the street from Grand Central Station, is an unusually low rental for attorney's office space.
These opportunities are to occupy shared legal space and take advantage of the use of amenities from the "host" firm - where someone else is going to the trouble to manage phones, reception, conference rooms and the pantry - so you can focus on your legal practice.
We have a listing for 2 contiguous offices that can be rented together or individually on the 45th floor of 60 East 42nd Street. CLICK HERE TO VIEW THE LISTING These office are $1900 each per month which represents a great rental for midtown offices especially proximate to Grand Central.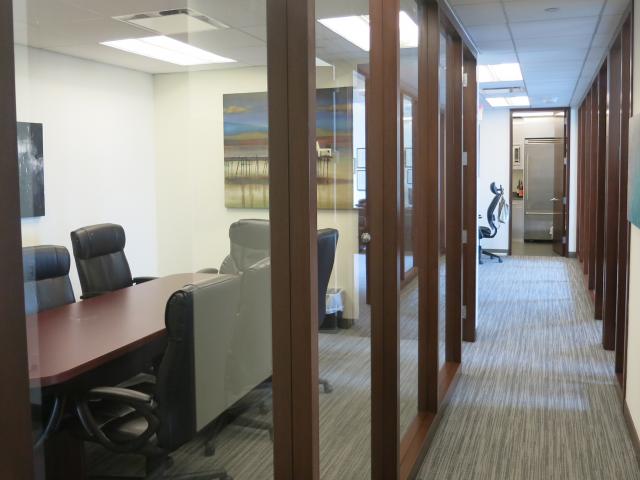 The office is furnished and in move-in condition an certainly worth looking at from an economic perspective for Midtown office space
---
Also, there is a very interesting economic offering on the 16th floor of 60 East, also a sublease from a law firm. One large, corner partner's office for $2,000 per month with an available workstations of negotiable price. This is a value play that can't be duplicated anywhere else in the building if you are looking for a large office near Grand Central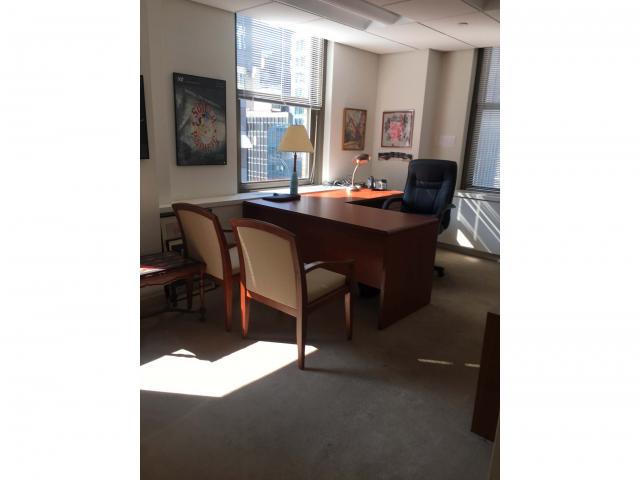 This is a sunny space - and the lights were off when this photo was taken. Furnished and ready for move in.
CLICK HERE to view the listing
---
Last, we've got a listing that is also ready to rent. 1-3 offices on the 25th floor from a commercial litigation firm. Please call for great pricing. CLICK HERE TO VIEW THE LISTING
These offices have a traditional legal look and are also available for immediate occupancy, with full time receptionist and shared windowed conference room.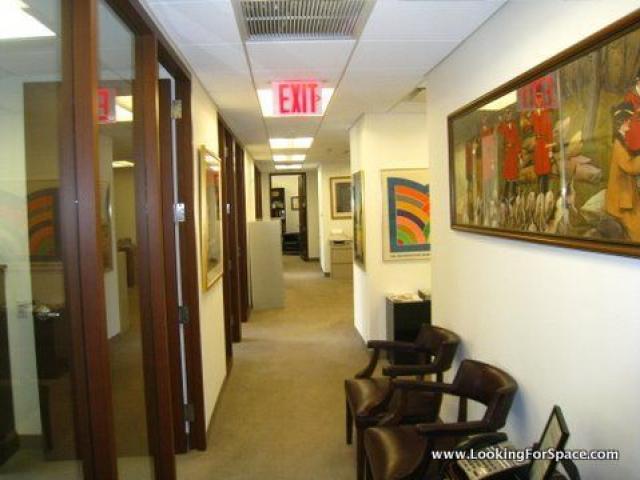 The "Host" is also a boutique commercial litigation firm.
---
So that is three different offices at 60 East, ready for occupancy and priced well to sublease to attorneys. Share a legal office space and take advantage of amenities at your fingertips. Let someone else manage the real estate so you can focus on your practice
---
As a slight departure, if your firm likes renovated art deco buildings in New York, similar to 60 East 42nd Street, we have a listing at the Chanin Building - 122 East 42nd Street. It's a new 12 X 9 office in a law firm and there are also 2 workstations available if needed. Click To View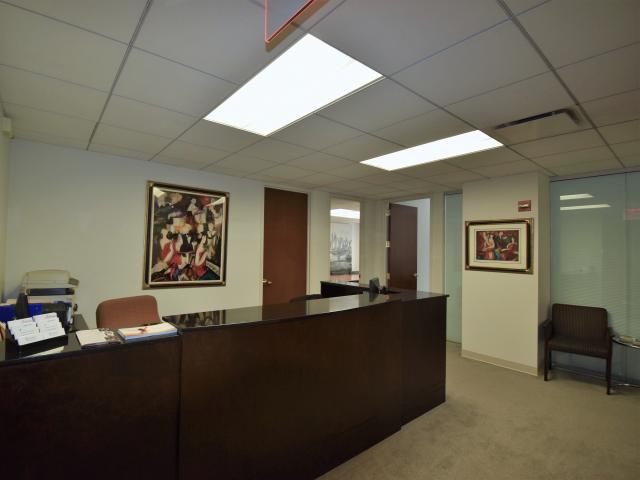 ---
Also in the art deco theme, there are up to 6 offices and 5 workstations available for sublease from an IP firm on the 19th floor of 570 Lexington Avenue (50th-51st Streets). The space has shared reception, a large conference room and a shared kitchen.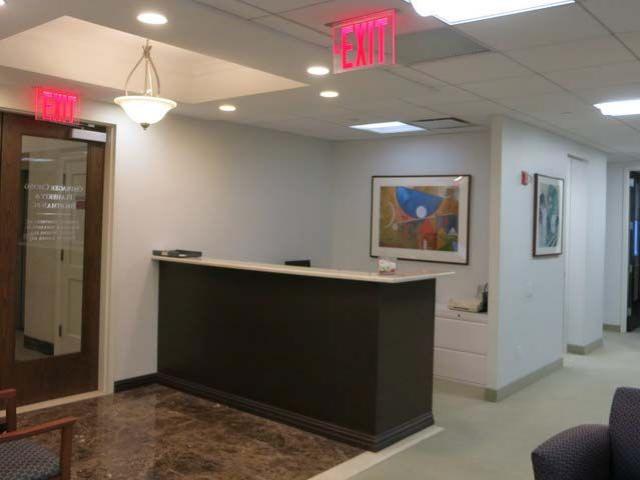 ---
LookingForSpace.com serves the legal community in 2 ways:
1) If you are "Looking For Space" we have a great selection of offices available in Manhattan law firms. Additionally we will list offices in other business firms if the space is appropriate for attorney occupancy. Best, it's always free to view the listings for available space and you can make direct contact with the party that is advertising the offices.
2) If your firm has extra offices available for sublease or license, we provide a focused advertising service that will put your available offices in front of lawyers (and other professionals) looking for space online who in turn will contact you through the information you have posted on the ad.
The listings cost $229 per month, with unlimited text and photographs. We can write the ad for you and would be happy to visit your offices in Manhattan to evaluate your space as well as take photographs and compose the listing for you (included). CLICK HERE to add your listing online.
If you are Looking For Space or if you have Extra Offices Available you can always reach us at: (212) 986-9100 or contact us by Email.